LAW FIRM OF THE YEAR
Weekly TREND in cooperation with EPRAVO.SK announces annually the competition Law firm of the year. During the ceremonial gala evening, the awards are won for Recommended law firm, Highly recommended law firm and for the winner in the given category. The aim of the competition is to provide the local market with orientation in key fields of law.
THE LEGAL 500
27 years of research and analyses of law firms all over the world enable for LEGAL 500 to bring current visions in global legal world. Legal 500 evaluates strong points of law firms in 106 jurisdictions and the results are published in the rankings every year.
THE SLOVAK SPECTATOR
Each year, the Slovak Spectator publishes the list of the biggest attorney offices in the Slovak Republic in its yearbook Investment Advisory Guide. Our attorney offices have been listed in the ranking of 10 biggest law firms in the basis of projects Top 5 Deals in Slovakia and Top 5 All-Time Deals in Slovakia.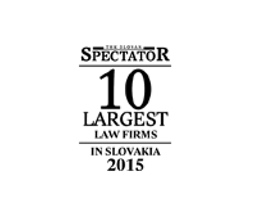 IFLR1000
IFLR1000 is the guide to world´s leading financial and corporate law firms and lawyers. The first list was published in 1990 and at present more than 120 jurisdictions all over the world are being monitored and mapped. We have been on the list of recognized law firms in the category of FINANCIAL AND CORPORATE since 2004.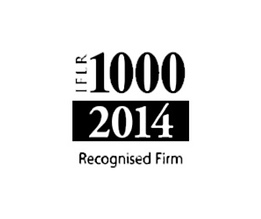 ISA
Investment Support Association ISA has legal form of interest association of legal persons. It presents group of reputable companies in the Slovak Republic providing a range of services for investors in the fields which enable realization of wide range of investment plans.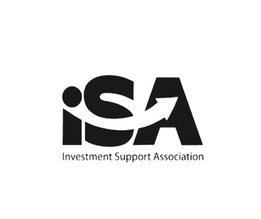 INSOL EUROPE
Main function of association is keeping of leading position in European Business and bankruptcy issues with an aim to make the exchange of information and thoughts among its members easier; discussion about topics and issues with official European and international bodies.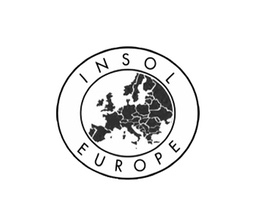 CHAMBERS & PARTNERS
They have been identifying Top lawyers and attorney offices in 175 countries all over the world since 1990. Research team composed of first-rate and experienced professionals has been providing independent evaluations.. We were listed in "Other Noted Firms" in the category of restructuring/insolvency in ranking of Europe Guide 2015.